reclaimurlife.com – pursuing alternative ideas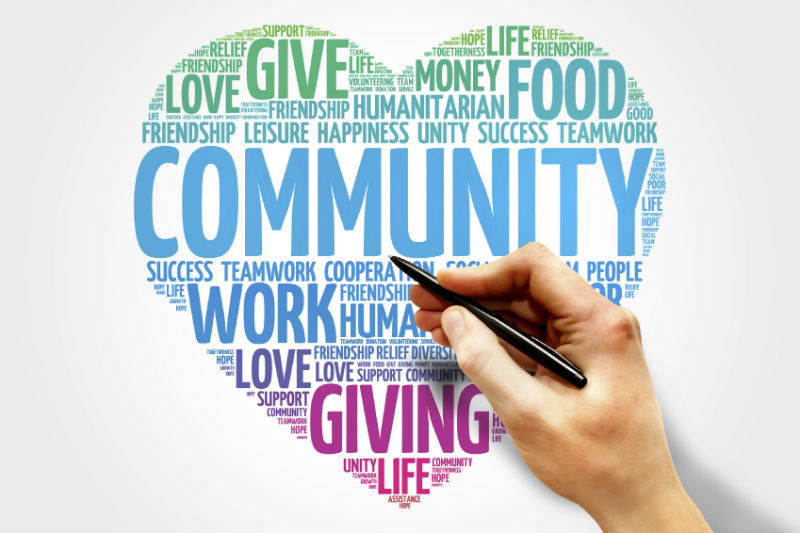 This platform has been in the works for a long, long time and today kicking things off. It is hard to come up with something to write or sound very dramatic etc., about this, but I have decided to keep it plain and simple.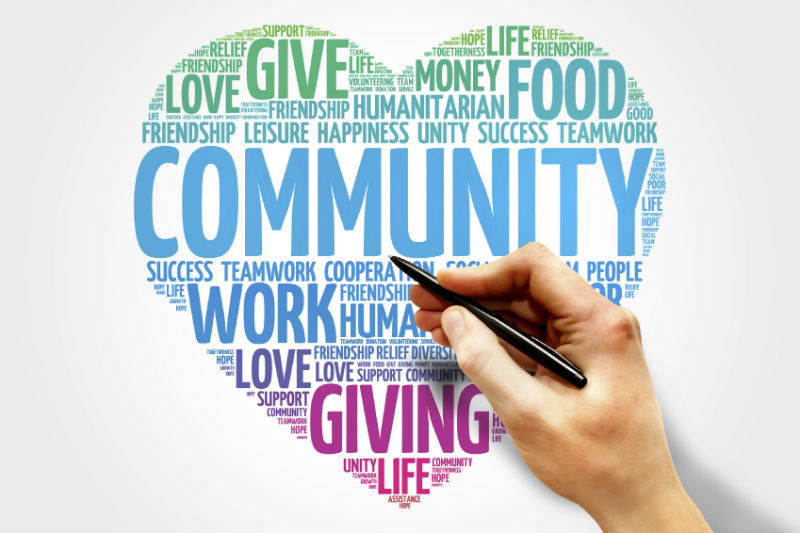 This is going to serve as a log of my journey into building a sustainable business while still employed. I'm not even sure if all this will materialize, especially at this stage in life, but hope springs eternal and its never too late for anything. Just treating life like a game to be played to the best of your abilities, but more importantly with a Growth Mindset.
This weekend I'm planning to create a layout on this site for capturing things on a daily basis and I will be augmenting those topics on a regular basis as and when I manage to get more content related to that. I intend to design this whole platform like that. Let's see how it goes.
The aim is that by virtue of this exercise, the collective wisdom and opportunities that emerge here will lead this community to new insights and help us better understand, enjoy and make the most of our human experience on this earth. So, here we are, starting with an initial idea and as time passes, we will pivot as needed to learn and grow.
I am excited to continue sharing my thoughts and experiences with you on a variety of topics and I hope that my posts will be informative, inspiring, and thought-provoking.
I appreciate your support and feedback and I look forward to connecting with you in the comments section. Thank you for reading.
Best regards,
freeman!